Valentine Baskets in the USA and Canada

We're open for business and delivering throughout the U.S. and Canada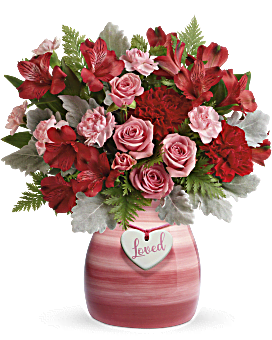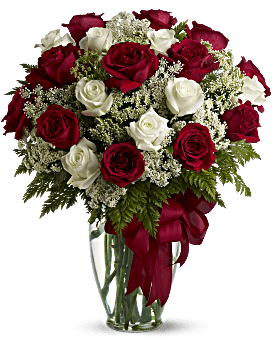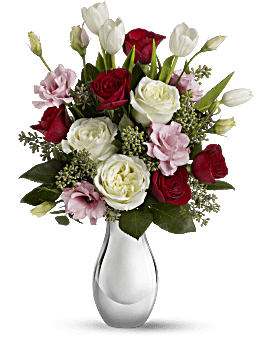 From decadent chocolate treats, gourmet goodies, sparkling champagnes and plush animals a Valentine Basket from the 1st in Flowers collection is sure to swoon that special Valentine in your life. A Valentine Basket from ...


... 1stinFlowers.com is the perfect way to let someone know you care. Love is in the air and so are our gorgeously packed baskets of treats. Our Valentine baskets are available for overnight air delivery anywhere in the continental U.S.


What Our Customers Are Saying:
* Love the selection and service


* Thank you for the quality and care you put into your products.


* I order flowers from you at every holiday, birthday, etc. and are always very pleased with the order.


Order by Phone 24 / 7:

1-800-541-1857

Help Hours:
8 AM - 5 PM CT Monday-Friday
9 AM - 1 PM CT Saturday
Comments or suggestions?

click here to email us: