Anniversary Flowers and Gifts in the USA and Canada
We offer same day flower delivery when you order by 11:00 am local time Monday through Friday and 11:00 am on Saturday

We're open for business and delivering throughout the U.S. and Canada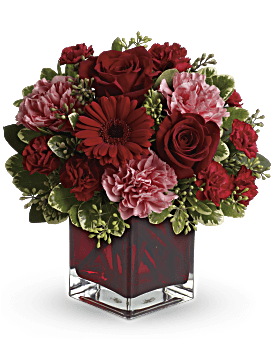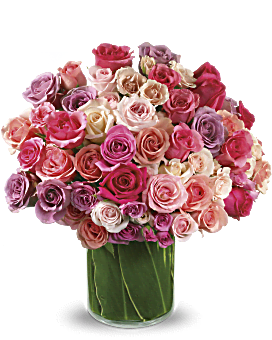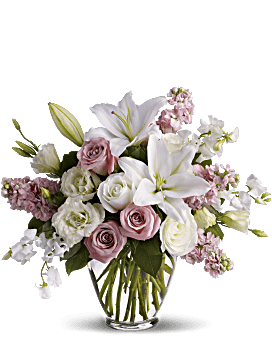 Anniversary Flowers and Gifts

The day only comes along once a year (or once a month if you're still in high school), so don't let it catch you by surprise! By taking the time to order your ...
... anniversary flowers online, you're making sure that you don't end up empty handed on your anniversary. At 1st In Flowers, we don't just offer flowers either; our wine and gift baskets include wine, champagne, perfume, lotions, balloons, and everything you need to make your special day even more romantic.
What Our Customers Are Saying:
* Great flowers quick delivery


* I have used 1st in Flowers many times. They are always reliable and competitively priced. Well done!


* I regularly use 1st in Flowers to send gifts or flowers to my family. The quality and price are excellent value.


Order by Phone 24 / 7:

1-800-541-1857

Help Hours:
8 AM - 5 PM CT Monday-Friday
9 AM - 1 PM CT Saturday
Comments or suggestions?

click here to email us: