$75 - $100 in the USA and Canada
We offer same day flower delivery when you order by 11:00 am local time Monday through Friday and 11:00 am on Saturday

We're open for business and delivering throughout the U.S. and Canada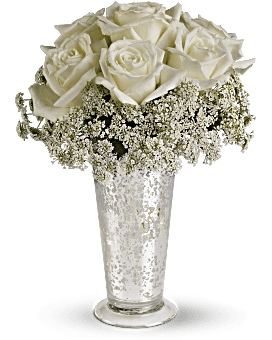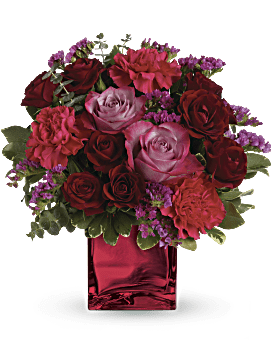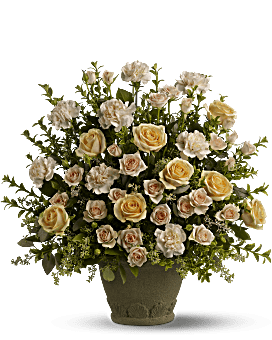 Most flower arrangements and green plants on the 1st in Flowers website have three prices. The price med or middle price is the price of the product as pictured on our website. If you select a higher or lower price, you ...


... will receive a very similarly styled arrangement, but the number or types of flowers or size of plant will vary to reflect the different price selected.


What Our Customers Are Saying:
* THE SERVICE FEE'S ARE GREAT. GREAT SELECTION.


* The best florists I ever bought from!


* Always excellent range and delivery service. As far as I am concerned, they are the tops.


Order by Phone 24 / 7:

1-800-541-1857

Help Hours:
8 AM - 5 PM CT Monday-Friday
9 AM - 1 PM CT Saturday
Comments or suggestions?

click here to email us: