Carnation Arrangements in the USA and Canada
We offer same day flower delivery when you order by 11:00 am local time Monday through Friday and 11:00 am on Saturday

We're open for business and delivering throughout the U.S. and Canada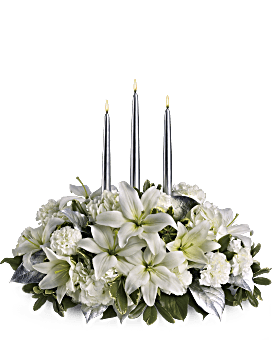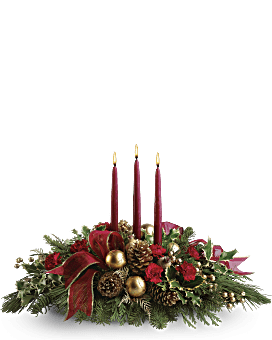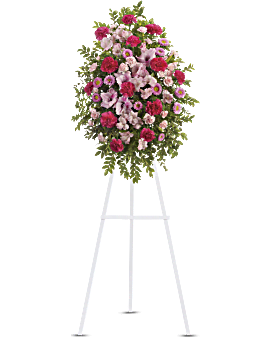 The Carnation is the birth month flower for January. Like the rose, the carnation is a flower associated with weddings and love and rivals the rose at Valentines Day. Its beauty flourishes as it continues to be popular ...


... and practical filler in any flower bouquet. Carnations are very hardy and are typically the last flower in a floral bouquet to wither with their ability to rehydrate. There are approximately 300 species of carnations, coming in a wide-variety of different colors which symbolize different feelings and meanings by the color they take. Carnation flowers were made even more popular by Miss. Anna Jarvis who is credited with being the founder of Mothers Day. Miss Jarvis used carnations at the first Mothers Day celebration because they were her mother's favorite flower. Fresh cut carnations and mini-carnations are often used by florists when creating arrangements like boutonnieres and corsages. For more interesting facts about the carnation visit us at http://www.1stinflowers.com/fom_january.html


What Our Customers Are Saying:
* It's Great web site, easy, straightforward. I place my order in less than 10 min.


* It was a pleasure working with 1st. in flowers - you had a good selection and made it very easy. I had problems with other sites for an international order. Thank you.


* A company I trust and have always had a positive experience


Order by Phone 24 / 7:

1-800-541-1857

Help Hours:
8 AM - 5 PM CT Monday-Friday
9 AM - 1 PM CT Saturday
Comments or suggestions?

click here to email us: