Birthday Flowers and Gifts in the USA and Canada
We offer same day flower delivery when you order by 11:00 am local time Monday through Friday and 11:00 am on Saturday

We're open for business and delivering throughout the U.S. and Canada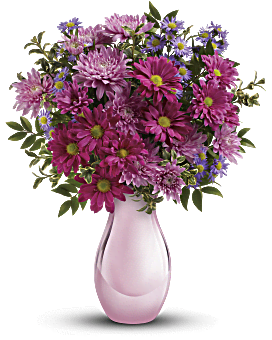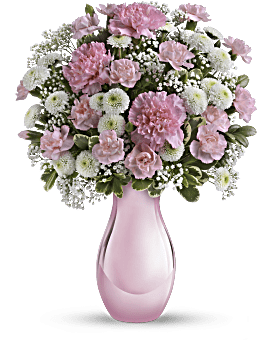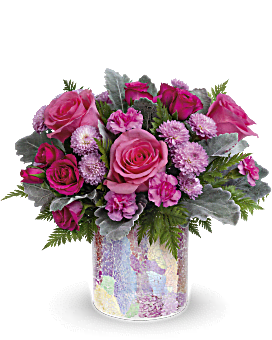 Birthdays only come once a year, but every single person that you know has one whether they admit it or not. Show the important people in your life exactly how much they matter to you by ordering ...
... a unique bouquet of birthday flowers for their next big day. The best thing about ordering flowers for a birthday is that it's not a day of floral importance like Valentine's day or Mother's day. To most people, your sweetheart's birthday is just another regular workday, so when you order birthday flowers for delivery they are truly a happy surprise.
What Our Customers Are Saying:
* I'm deployed to Iraq right now, this is a great way to show my wife I love her and I'm always thinking of her, makes us feel a little closer


* I needed flowers fast, and they were there.


* Great site and great value


Order by Phone 24 / 7:

1-800-541-1857

Help Hours:
8 AM - 5 PM CT Monday-Friday
9 AM - 1 PM CT Saturday
Comments or suggestions?

click here to email us: