Mothers Day Flowers in the USA and Canada
We offer same day flower delivery when you order by 11:00 am local time Monday through Friday and 11:00 am on Saturday

We're open for business and delivering throughout the U.S. and Canada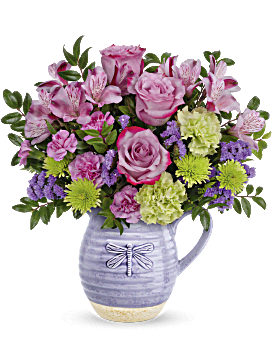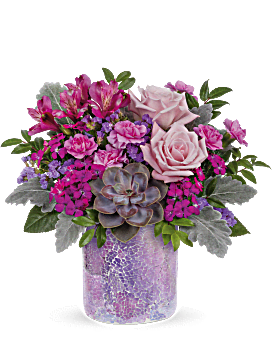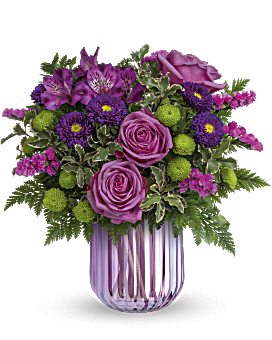 Mothers Day is a celebration of motherhood that's observed in 40+ countries around the globe. Mothers Day became an official U.S. holiday in 1914. In the U.S. (and certain other countries) Mothers Day traditionally ...


... involves presenting mom with flowers, cards, gifts and treats. Many families also celebrate Mothers Day by giving mom a day off from activities like household chores. Rather than allowing mom to cook on Mothers Day many families choose to continue their celebration of Mothers Day into the evening by taking their mom out to dinner. For the flower industry Mothers Day is the 2nd largest floral holiday of the year. Who says the celebration has to stop at just a free dinner! Moms love flowers and the floral industry goes to great lengths to create wonderful one-of-a-kind Mothers Day flowers and gifts.


What Our Customers Are Saying:
* As I am ordering from outside the United States it was a pleasure to find a site as easy to use as 1st in Flowers. An enjoyable experience.


* I live in the UK and regularly send flowers to New Jersey, prices are good and delivery is prompt. Highly recommended and a 1st class service.


* Love the service.


Order by Phone 24 / 7:

1-800-541-1857

Help Hours:
8 AM - 5 PM CT Monday-Friday
9 AM - 1 PM CT Saturday
Comments or suggestions?

click here to email us: