Yellow Flowers in the USA and Canada
We offer same day flower delivery when you order by 11:00 am local time Monday through Friday and 11:00 am on Saturday

We're open for business and delivering throughout the U.S. and Canada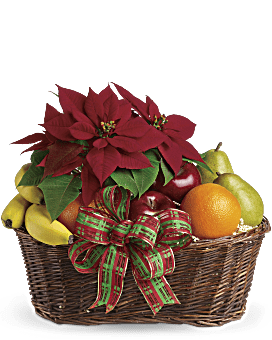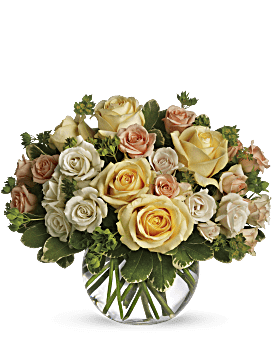 From golden-yellow Asiatic lilies to sunny sunflowers yellow flowers are the perfect pick-me-up and friendship flowers. Bursting with happiness yellow flowers are universally known as symbols of friendship. Yellow is a ...


... happy color and it's almost impossible to keep from smiling when you receive a beautiful bouquet of yellow flowers. Many people send yellow flowers to wish others well and to put them in a cheerful mood.


What Our Customers Are Saying:
* I've been using 1st In Flowers for years now especially for my Mum who lives half a world away and I always call to see that she received them and to find out if she is pleased. Every time she seems more delighted than the last! There are comments like, "How did you manage to find such beautiful arrangements". I just sent her the Santa Sled and she was extremely happy with it.


* VERY ORGANIZED, CLEAR DIRECTIONS, EASY TO FOLLOW DIRECTIONS, SIMPLE OVERALL FORMAT, WELL DONE ALL OF YOU


* Thank you for your service, because my niece received the flowers and she felt so happy with my present!!


Order by Phone 24 / 7:

1-800-541-1857

Help Hours:
8 AM - 5 PM CT Monday-Friday
9 AM - 1 PM CT Saturday
Comments or suggestions?

click here to email us: