Over $100 in the USA and Canada
We offer same day flower delivery when you order by 11:00 am local time Monday through Friday and 11:00 am on Saturday

We're open for business and delivering throughout the U.S. and Canada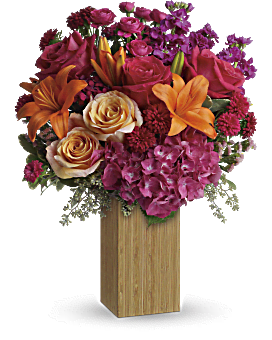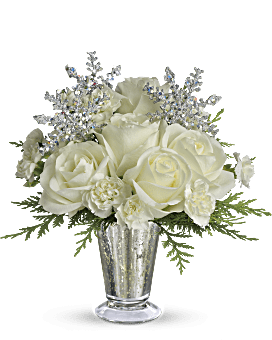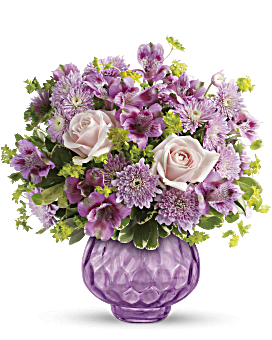 Most flower arrangements and green plants on the 1st in Flowers website have three prices. Price high means that if you select a product with the higher price, you will receive a very similarly styled arrangement to the ...


... Price medium, but the number or types of flowers or size of plant will increase to reflect the Price high selected.


What Our Customers Are Saying:
* Amazing choices!!!


* Previous recipients have said they loved the flowers (best quality) and stuffed animal received. I love the ease of doing it through the web and being assured the flowers are what I expect them to be.


* 1st in Flowers goes the extra mile in delivering flowers. On my wife's first day at a new job they dealt with high security and got the delivery to her on time. Kudos to 1st in Flowers for their quality product and persistence.


Order by Phone 24 / 7:

1-800-541-1857

Help Hours:
8 AM - 5 PM CT Monday-Friday
9 AM - 1 PM CT Saturday
Comments or suggestions?

click here to email us: