Aster Arrangements in the USA and Canada
We offer same day flower delivery when you order by 11:00 am local time Monday through Friday and 11:00 am on Saturday

We're open for business and delivering throughout the U.S. and Canada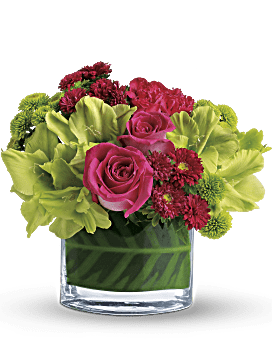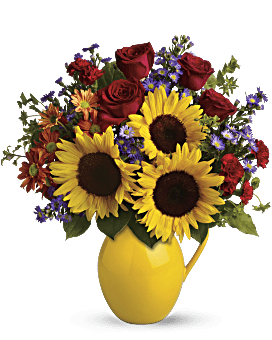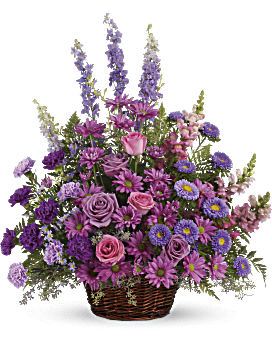 Asters are brilliant flowers that brighten any floral arrangement. Aster is the Latin word for star and refers to the aster's starry flower head. Asters are September's birth month flower and according to the Old Farmer's ...


... Almanac they are symbols of powerful love. Asters leaves were burned in ancient times to drive away the forces of evil and for that reason asters have long been known for their magical powers. Aster flower colors are typically various shades of blue, pink, purple, red, white or yellow and most asters bloom in the fall which provides an added touch of color to fall flower bouquets and flower arrangements.


What Our Customers Are Saying:
* Completely awesome and easy to use. Best site I've ever used and quick!


* I will always check 1st in Flowers first, their site is easy to use and they always have a great selection for all requirements a person could want. I highly recommend them to my co-workers and friends.


* You have always delivered high quality and on time.


Order by Phone 24 / 7:

1-800-541-1857

Help Hours:
8 AM - 5 PM CT Monday-Friday
9 AM - 1 PM CT Saturday
Comments or suggestions?

click here to email us: