Just Roses in the USA and Canada
We offer same day flower delivery when you order by 11:00 am local time Monday through Friday and 11:00 am on Saturday

We're open for business and delivering throughout the U.S. and Canada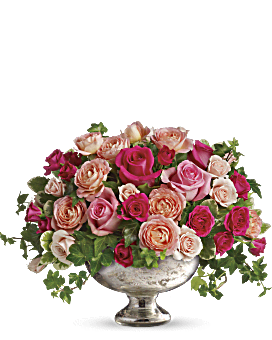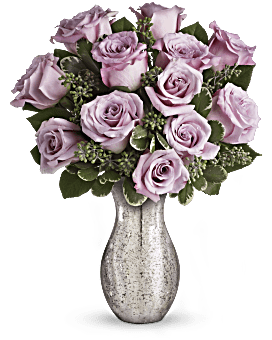 Just Roses
What Our Customers Are Saying:
* Great that you deliver flowers internationally! THANK YOU.


* As I am ordering from outside the United States it was a pleasure to find a site as easy to use as 1st in Flowers. An enjoyable experience.


* I love the convenience of sending flowers to friends and family through 1st in Flowers since I am living overseas. Thank you


Order by Phone 24 / 7:

1-800-541-1857

Help Hours:
8 AM - 5 PM CT Monday-Friday
9 AM - 1 PM CT Saturday
Comments or suggestions?

click here to email us: