Plants in the USA and Canada
We offer same day flower delivery when you order by 11:00 am local time Monday through Friday and 11:00 am on Saturday

We're open for business and delivering throughout the U.S. and Canada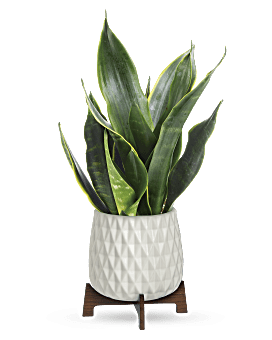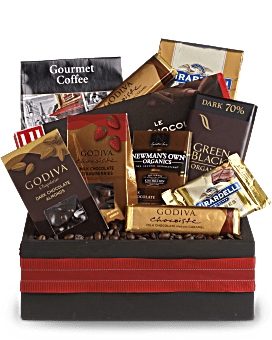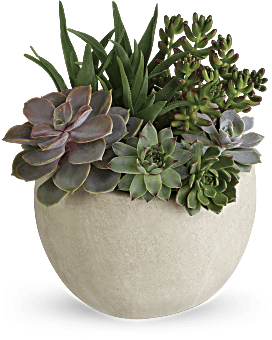 Green and blooming plants are the perfect gift for any occasion and when you order through 1st in Flowers your plant can even be delivered the same day you place your order. Lush green plants make great gifts for the home ...


... or office and are typically low maintenance and easy to care for. Plants are excellent alternatives to fresh flowers and the health benefits of plants are undeniable. By adding living green plants the effects are both psychological and physiological from reducing stress and tension to cleaning up the air we breathe. Flowering plants such as orchids do well and require very little care. They can even stand a little abuse and still thrive. An orchid plant is also a suitable gift for just about any occasion. Browse our broad assortment of green and blooming plants and send one to someone special as they get to watch it flourish over time.


What Our Customers Are Saying:
* I loved it!! The prices are fair the navigation is easy and you have a great selection I will be back I guarantee it!!


* Excellent site with superior service!


* The flowers were beautiful and the converter made working out how much it was in Aussie dollars was fantastic. I purchase flowers for my family in Chicago and will definitely keep updated on what's new as purchasing was too easy.


Order by Phone 24 / 7:

1-800-541-1857

Help Hours:
8 AM - 5 PM CT Monday-Friday
9 AM - 1 PM CT Saturday
Comments or suggestions?

click here to email us: