Teleflora Flowers in the USA and Canada
We offer same day flower delivery when you order by 11:00 am local time Monday through Friday and 11:00 am on Saturday

We're open for business and delivering throughout the U.S. and Canada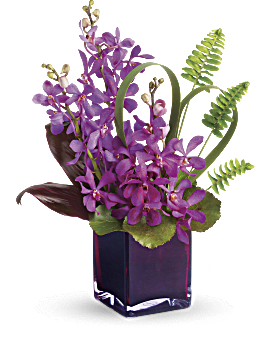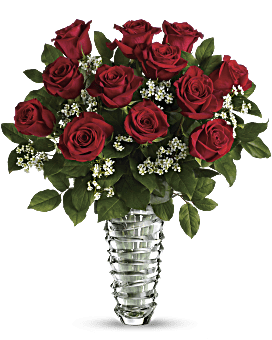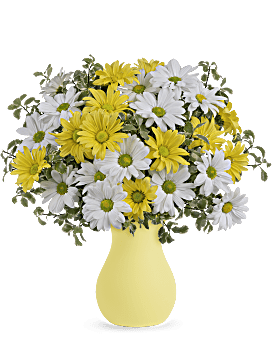 As a member of the Teleflora network of florists worldwide we have the ability to have your Teleflora flowers delivered to 150+ countries. Teleflora flowers are professionally designed and hand delivered by local ...


... Teleflora florists. Same day delivery of Teleflora flowers is typically available Monday through Saturday. By sending Teleflora flowers created and delivered by local florists, you can be assured your Teleflora flowers are well-hydrated, nicely arranged and fresh.


What Our Customers Are Saying:
* Fantastically easy and answers all my prayers in a short time. Thanks a million.


* Good web site


* You have always delivered high quality and on time.


Order by Phone 24 / 7:

1-800-541-1857

Help Hours:
8 AM - 5 PM CT Monday-Friday
9 AM - 1 PM CT Saturday
Comments or suggestions?

click here to email us: