Spring Flowers in the USA and Canada
We offer same day flower delivery when you order by 11:00 am local time Monday through Friday and 11:00 am on Saturday

We're open for business and delivering throughout the U.S. and Canada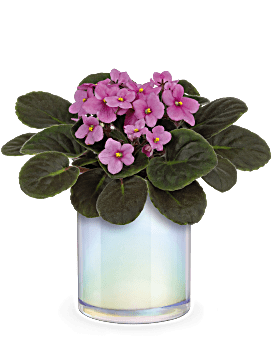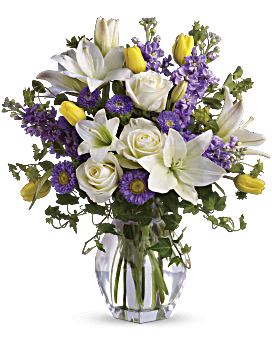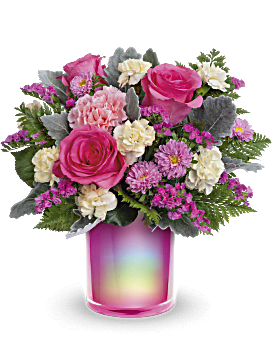 Fresh cut Spring flowers announce the arrival of warmer and sunny days as they chase away the winter blues. The beautiful colors and fragrances of Spring are best found in Spring flowers as nature awakens from its ...


... hibernation. Spring flowers are perfect for sending as a gift for any occasion. A surprise gift of spring flowers can provide a pick me up that lasts for days and days so warm that special someone up with a bright and beautiful bouquet of gorgeous blooms of Spring flowers.


What Our Customers Are Saying:
* Excellent selection of flower arrangements. Initially, I was looking for a Shopping Cart function, so I could compare selections, but I found the 'Click on viewed items' option at the end. This makes the selection much easier.


* Easy to use, well presented website.


* The flowers were beautiful and the converter made working out how much it was in Aussie dollars was fantastic. I purchase flowers for my family in Chicago and will definitely keep updated on what's new as purchasing was too easy.


Order by Phone 24 / 7:

1-800-541-1857

Help Hours:
8 AM - 5 PM CT Monday-Friday
9 AM - 1 PM CT Saturday
Comments or suggestions?

click here to email us: