Grandparent's Day in the USA and Canada
We offer same day flower delivery when you order by 11:00 am local time Monday through Friday and 11:00 am on Saturday

We're open for business and delivering throughout the U.S. and Canada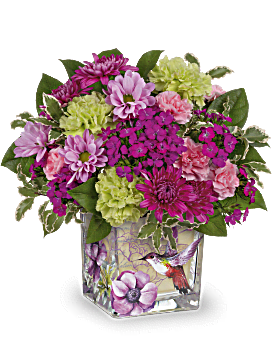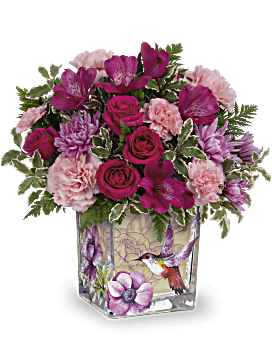 In 1978 President Jimmy Carter proclaimed that National Grandparents Day would be celebrated every year on the first Sunday after Labor Day. The purpose of Grandparents Day is 3 fold. To honor grandparents; to give ...


... grandparents an opportunity to show love for their children's children and lastly, to help children become aware of the strength, information and guidance older people can offer. Today Grandparents Day is celebrated by millions of families throughout the United States. 1st in Flowers pays homage to all the grandparents by offering up a wonderful selection of flowers and gifts specially selected to honor and recognize those grandparents whose wisdom and fortitude we couldn't have done without.


What Our Customers Are Saying:
* I have used this company for a couple of years now and am always delighted with the service and the flowers.


* I liked the comparison to other services. Additionally the discount & low service fee are appealing.


* What a pleasure to deal with 1st in Flowers!


Order by Phone 24 / 7:

1-800-541-1857

Help Hours:
8 AM - 5 PM CT Monday-Friday
9 AM - 1 PM CT Saturday
Comments or suggestions?

click here to email us: