Funeral Plants in the USA and Canada
We offer same day flower delivery when you order by 11:00 am local time Monday through Friday and 11:00 am on Saturday

We're open for business and delivering throughout the U.S. and Canada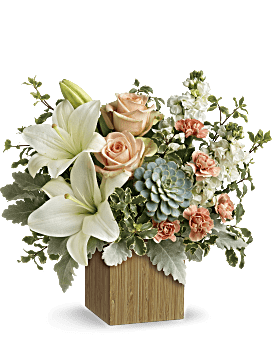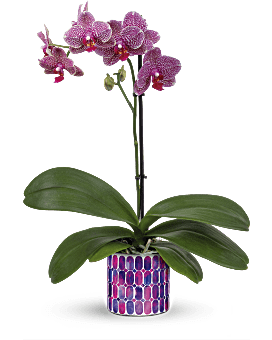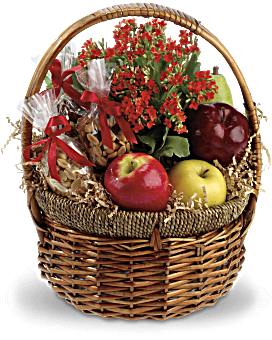 Sending plants to a funeral service in memory of the deceased is a kind gesture and thoughtful way to show your love and support for the bereaved family. A nice green floor plant in an attractive basket with an elegant ...


... bow along with a sympathy card or message expertly prepared and hand delivered by skilled and considerate florists can best express your condolences during difficult times. We aren't always in a position to attend a funeral service. Maybe the funeral service is in another city or state. Or perhaps the service is being held in another country. With 1st in Flowers you can show your love and support for those who are grieving, and while you may not be able to pay your respects in person, your loving gift of a plant for the funeral service will be well received and very much appreciated. The good thing about sending a plant is that the family can take the plant home with them and nurture it, thus creating even more lasting memories; especially during those difficult days at home immediately following a funeral service.


What Our Customers Are Saying:
* I used them for a flower delivery in Europe and all was first class.


* I am very happy with this web site and the service fees are quite reasonable. It is user friendly, especially when you type the address and the city name and state name automatically come up.


* Excellent job. Many thanks!


Order by Phone 24 / 7:

1-800-541-1857

Help Hours:
8 AM - 5 PM CT Monday-Friday
9 AM - 1 PM CT Saturday
Comments or suggestions?

click here to email us: