FTD Flowers in the USA and Canada
We offer same day flower delivery when you order by 11:00 am local time Monday through Friday and 11:00 am on Saturday

We're open for business and delivering throughout the U.S. and Canada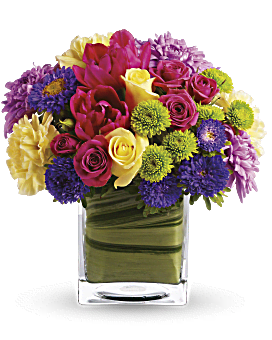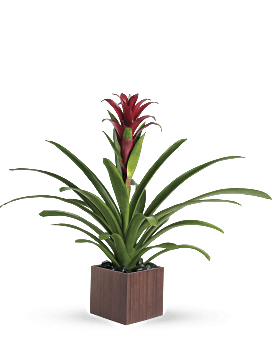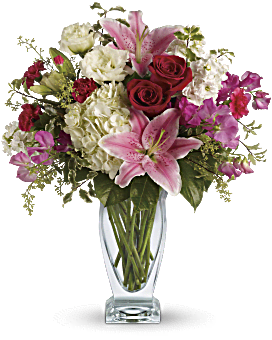 Send FTD flowers throughout North America for any occasion. 1st in Flowers is a member of the FTD network of florists in North America and therefore we carry and offer our customers a wide assortment of FTD flowers, many ...


... of which are available for same day delivery from local area florists in the FTD network. We are also proud members of FTD's international network of florists which includes Interflora; thus giving us the ability to send Interflora flowers to most parts of the UK and Europe. FTD flowers and Interflora flowers are typically available for same day delivery throughout North America and most popular international destinations.


What Our Customers Are Saying:
* Awesome prices!


* As I live in Ireland I find First in Flowers an Excellent way of sending gifts to friends & family in USA.


* It's so convenient, so easy to choose and so organized. the most important thing is that this site me connecting me with all my friends all over the world , by sending them gifts, while I'm staying home


Order by Phone 24 / 7:

1-800-541-1857

Help Hours:
8 AM - 5 PM CT Monday-Friday
9 AM - 1 PM CT Saturday
Comments or suggestions?

click here to email us: