Fresh Flowers in the USA and Canada
We offer same day flower delivery when you order by 11:00 am local time Monday through Friday and 11:00 am on Saturday

We're open for business and delivering throughout the U.S. and Canada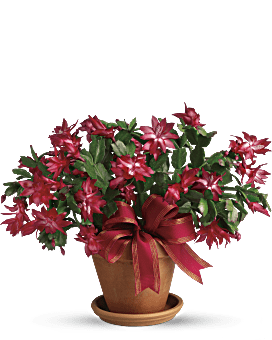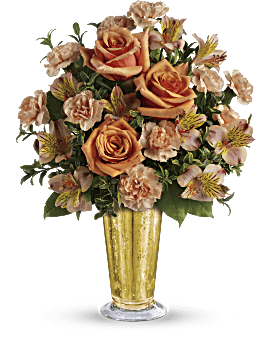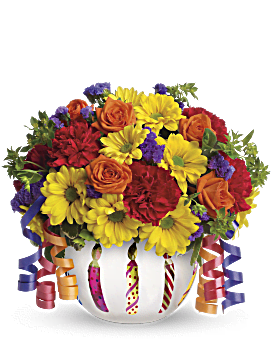 "Flowers always make people better, happier, and more helpful; they are sunshine, food and medicine for the soul." Luther Burbank, American botanist had a very good appreciation and understanding of the powerful and ...


... positive impact of sending or receiving a gift of fresh flowers has. Recent scientific studies prove the health benefits and emotional impact flowers have on people in both the home and workplace. Flowers are a symbol for sharing and bring about positive emotional feelings for those who enter a room enhanced with beautiful fresh flower arrangements. 1st in Flowers has a wonderful collection of delightful fresh flowers, gorgeous floral bouquets and centerpiece arrangements to choose from for any occasion for both domestic and international delivery.


What Our Customers Are Saying:
* I'll use them again.


* I needed same day service and 1st in Flowers was my choice. The prices are very competitive to others


* Always deliver on time with high quality. Easy to order.


Order by Phone 24 / 7:

1-800-541-1857

Help Hours:
8 AM - 5 PM CT Monday-Friday
9 AM - 1 PM CT Saturday
Comments or suggestions?

click here to email us: