Customer Favorites in the USA and Canada
We offer same day flower delivery when you order by 11:00 am local time Monday through Friday and 11:00 am on Saturday

We're open for business and delivering throughout the U.S. and Canada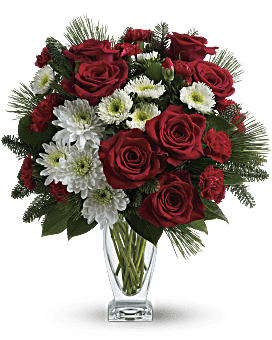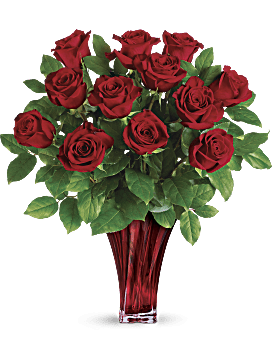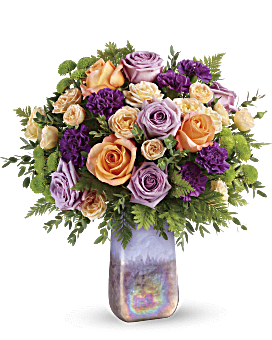 1st in Flower Favorites lets you know what's popular among buyers at any given time. Consider favorites as our bestsellers. We like to keep our customers well informed and it our sincere hope that by showing you our ...


... favorites, we'll help you make an informed decision.


What Our Customers Are Saying:
* Beautifully simply and a great service


* You guys do a great job - all of the flowers we have received are beautiful and last for a long time. Thank you


* I would just like to say that each time I have ordered flowers they have been delivered within the time limit. The flower arrangements have always been of the utmost quality. I'm extremely happy with the service provided.


Order by Phone 24 / 7:

1-800-541-1857

Help Hours:
8 AM - 5 PM CT Monday-Friday
9 AM - 1 PM CT Saturday
Comments or suggestions?

click here to email us: