Under $75 in the USA and Canada
We offer same day flower delivery when you order by 11:00 am local time Monday through Friday and 11:00 am on Saturday

We're open for business and delivering throughout the U.S. and Canada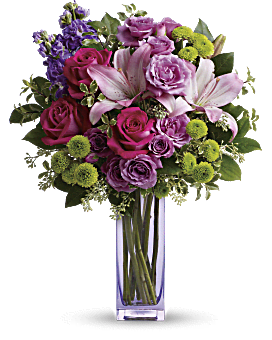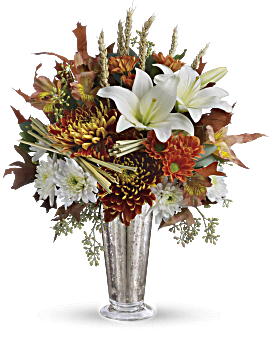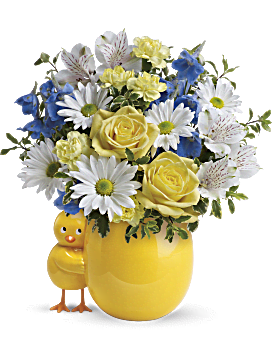 Most flower arrangements and green plants on the 1st in Flowers website have three prices. Price low means that if you select a product with the lower price, you will receive a very similarly styled arrangement to the ...


... Price medium, but the number or types of flowers or size of plant will decrease to reflect the Price low selected.


What Our Customers Are Saying:
* Ease of ordering, availability of choice of bouquets, satisfaction of recipient and overall experience was excellent.


* I appreciate the cheaper service fee. It makes a big difference, allowing me to purchase better quality of flowers. I've had good experience ordering flowers from 1st in Flowers.


* I found it useful because I could buy from Brazil. I found 1stinflowers after several attempts to buy from overseas. The whole process was quick and easy going.


Order by Phone 24 / 7:

1-800-541-1857

Help Hours:
8 AM - 5 PM CT Monday-Friday
9 AM - 1 PM CT Saturday
Comments or suggestions?

click here to email us: