Over $70 in the USA and Canada
We offer same day flower delivery when you order by 1 PM local time Monday through Friday and 11 AM on Saturday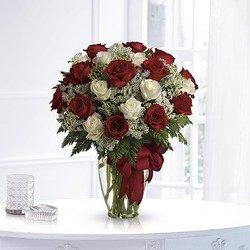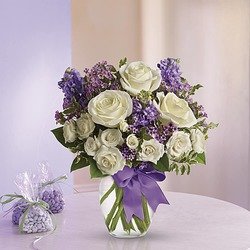 Most flower arrangements and green plants on the 1st in Flowers website have three prices. Price high means that if you select a product with the higher price, you will receive a very similarly styled arrangement to the ...


... Price medium, but the number or types of flowers or size of plant will increase to reflect the Price high selected.


What Our Customers Are Saying:
* We love 1st in Flowers - tried another company because they were giving money 'back' to a charity and had a miserable experience. With 1st in Flowers, we never have to wonder, our order gets there right on time and people always love it!


* Charming experience, quick efficient and full of variety.


* Love the site. I will definitely be coming back for more.


Order by Phone 24 / 7:

USA: 1-800-266-0452


Outside USA:

00-1-225-927-1062
Help Hours:
8 AM - 5 PM CT Monday-Friday
9 AM - 1 PM CT Saturday
Comments or suggestions?

click here to email us: