How To Make Your Flowers Last Longer

We're open for business and delivering throughout the U.S. and Canada

How to Make Your Flowers Last Longer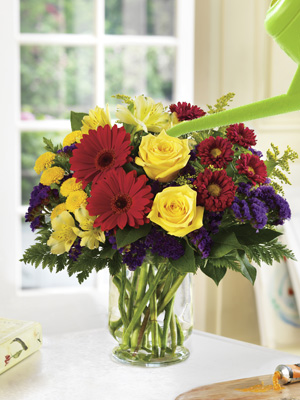 WATER YOUR FLOWERS
You should water your flowers daily. Each day refill the vase with fresh water. You shouldn't need to remove your flowers from the vase to water them unless there is debris in the water that needs to be removed.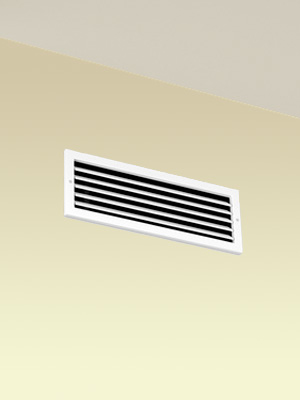 AVOID SUNLIGHT AND VENTS
Place your arrangement out of direct sunlight and away from drafts, air vents, and heaters. These will dry out the flowers, foliage, and stems. The blooms will no longer be able to absorb moisture and will die of dehydration.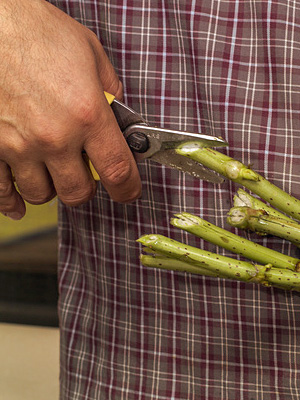 CUT THE STEMS
After 3-4 days take the arrangement from the vase and cut about ½ -1 inch from the stems. Cut at an angle. Cutting the stems removes waterlogged and dead ends and lengthens stem life. If a pack of flower food was included, this is a good time to add that to the water.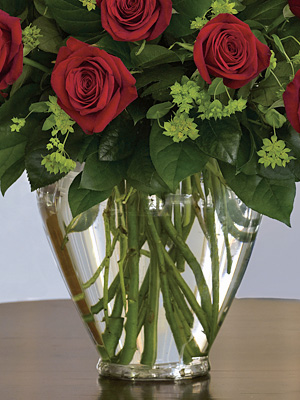 REMOVE DEAD FLOWERS
Unfortunately cut flowers don't last forever. Remove stems and or blooms as the flowers die. Don't leave them in the vase. The dead stems decay rapidly and release bacteria into the water which will reduce the vase life of the remaining flowers.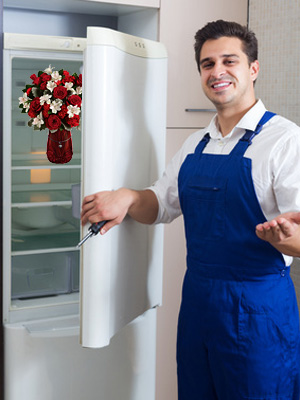 REFRIGERATE OVERNIGHT
Florists refrigerate their flowers to last longer. You can do the same thing. Just put your flowers in the refrigerator when you go to bed and take them out in the morning. Only do this if there isn't much fruit inside. Fruit gives off ethylene gas which shortens the life of your flowers.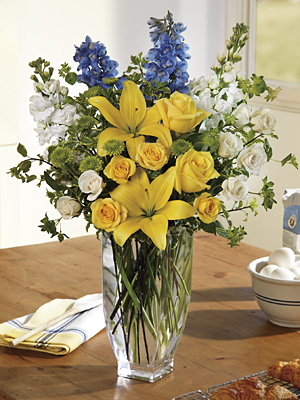 ENJOY YOUR FLOWERS
Using these simple steps you should be able to enjoy your fresh vase arrangement several extra days.
---
Share this page with a mobile phone using your QR Code app!