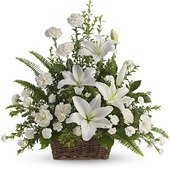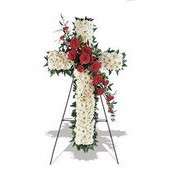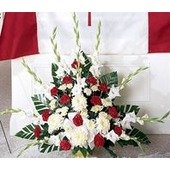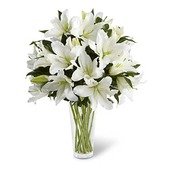 More Funeral Flowers
1

2 ... 20

Flowers for the Home or Office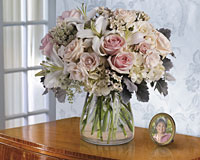 What to Send?
Traditionally people send flower arrangements, plants and fruit baskets to the family of the deceased.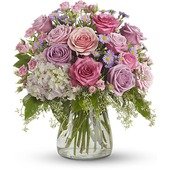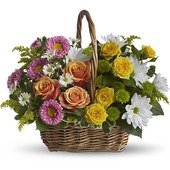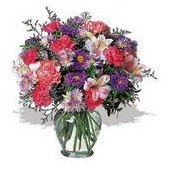 More Sympathy Flowers
1

2 ... 13

What Our Customers Are Saying:
* I think your flowers display are terrific! there are quite many choices to view.


* Thanks this was very easy


* Your company supported me while twice deployed to Iraq, promptly and professionally delievering Flowers for Birthdays and Anniversaries that I missed. Great Company!!


Order by Phone 24 / 7:

USA: 1-800-266-0452


Outside USA:

00-1-225-927-1062
Customer Service Hours:
8 AM - 5 PM CT Monday-Friday
9 AM - 1 PM CT Saturday
Comments or suggestions?

click here to email us:
My Account
Returning customers, log in here
to use your address book account.
Forgot your password?
New user? Just place your order and an address book account will be created automatically.