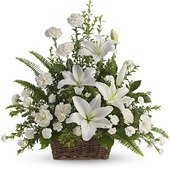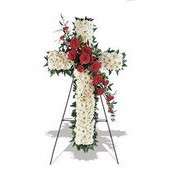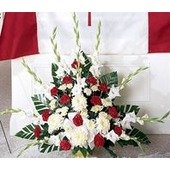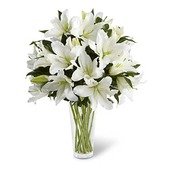 More Funeral Flowers
1

2 ... 20

Flowers for the Home or Office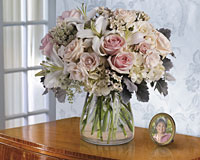 What to Send?
Traditionally people send flower arrangements, plants and fruit baskets to the family of the deceased.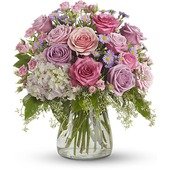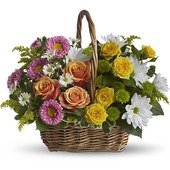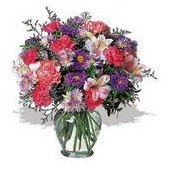 More Sympathy Flowers
1

2 ... 13

What Our Customers Are Saying:
* Just wanted to drop a line saying..job well done! The roses I ordered were delivered the same day as promised and were so beautifully arranged. they brought tears of happiness to my girlfriends eyes. Wonderful service. Thank you.


* The flowers were sent to my son and daughter-in-law upon the birth of our granddaughter, and met all expectations.


* I like the flowers you send they are very pretty or so i hear. the prices are much better and service is a lot better than 1800 flowers.com


Order by Phone 24 / 7:

USA: 1-800-266-0452


Outside USA:

00-1-225-927-1062
Customer Service Hours:
8 AM - 5 PM CT Monday-Friday
9 AM - 1 PM CT Saturday
Comments or suggestions?

click here to email us:
My Account
Returning customers, log in here
to use your address book account.
Forgot your password?
Forgot your login?
New user? Just place your order and an address book account will be created automatically.