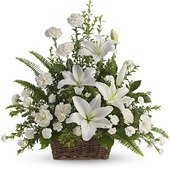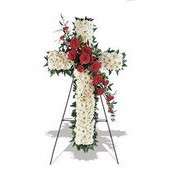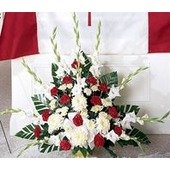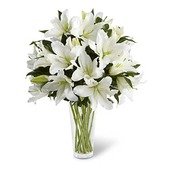 More Funeral Flowers
1

2 ... 14

Flowers for the Home or Office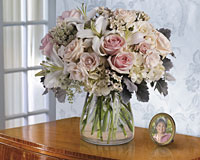 What to Send?
Traditionally people send flower arrangements, plants and fruit baskets to the family of the deceased.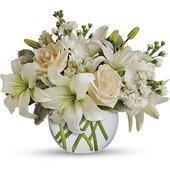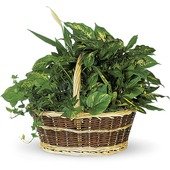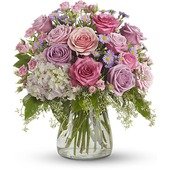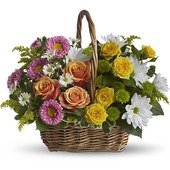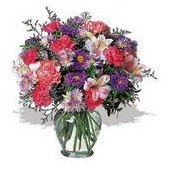 More Sympathy Flowers
1

2 ... 10

What Our Customers Are Saying:
* This was my first experience and it was a good one. I found something very nice in the price range I wanted and could get it delivered the day I wanted


* grat service! Love to order with 1st in Flowers again ;)


* I'd not used your service before and it all seemed way too easy! But the goods arrived on time and just as promised, despite the delivery address being many thousands of miles away in a different continent. Thank you!


Order by Phone 24 / 7:

USA: 1-800-266-0452


Outside USA:

00-1-225-927-1062
Customer Service Hours:
8 AM - 5 PM CT Monday-Friday
9 AM - 1 PM CT Saturday
Comments or suggestions?

click here to email us:
You are in:

Funeral and Sympathy Flowers
Translate this page:
Share this page with a mobile phone using your QR Code app!

My Account
Returning customers, log in here
to use your address book account.
Forgot your password?
Forgot your login?
New user? Just place your order and an address book account will be created automatically.