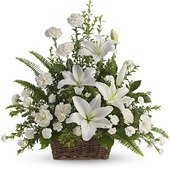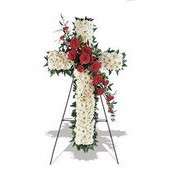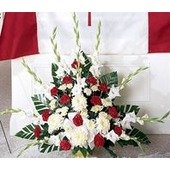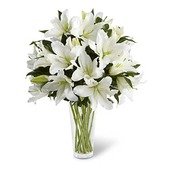 More Funeral Flowers
1

2 ... 14

Flowers for the Home or Office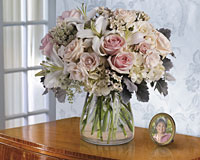 What to Send?
Traditionally people send flower arrangements, plants and fruit baskets to the family of the deceased.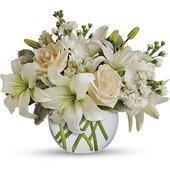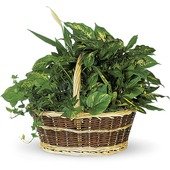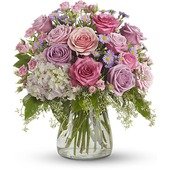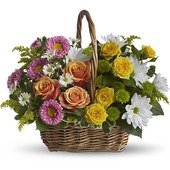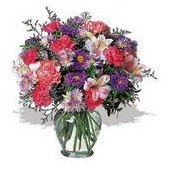 More Sympathy Flowers
1

2 ... 9

What Our Customers Are Saying:
* I needed flowers fast, and they were there.


* Excellent selection of flower arrangements. Initially, I was looking for a Shopping Cart function, so I could compare selections, but I found the 'Click on viewed items' option at the end. This makes the selection much easier.


* Your prices were by far the best that I found. I looked @ 5 online flower stores ... Thank you. Don


Order by Phone 24 / 7:

USA: 1-800-266-0452


Outside USA:

00-1-225-927-1062
Customer Service Hours:
8 AM - 5 PM CT Monday-Friday
9 AM - 1 PM CT Saturday
Comments or suggestions?

click here to email us:
You are in:

Funeral and Sympathy Flowers
Translate this page:
Share this page with a mobile phone using your QR Code app!

My Account
Returning customers, log in here
to use your address book account.
Forgot your password?
Forgot your login?
New user? Just place your order and an address book account will be created automatically.