Lilies in the USA and Canada
We offer same day flower delivery when you order by 11:00 am local time Monday through Friday and 11:00 am on Saturday

We're open for business and delivering throughout the U.S. and Canada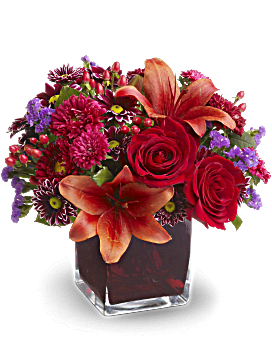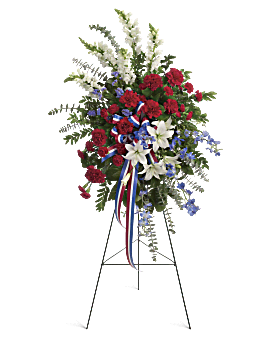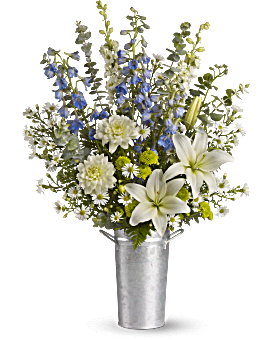 Lilies are one of the most beautiful flowers found in nature and are the perfect flower to express both your feelings of happiness as well as sadness. From elegant calla lilies to stargazer lilies, from weddings to wakes, ...


... lilies can be an expression all by themselves but they are also a favorite in mixed flower arrangements with their height and exquisite beauty. 1st in Flowers provides its customers a generous assortment of lilies and lily bouquets. We're available to take your order both online and by telephone 24 hours a day. Place your order today for a striking bouquet of Oriental, Asiatic, Tiger, Calla or Stargazer lilies.


What Our Customers Are Saying:
* My mom received her flowers on the morning of her birthday and said that they were absolutely beautiful, very rich in color and very hardy looking flowers.


* Very good service and better value for money than I could have got locally.


* The best delivery and great response from personnel working I love this web site


Order by Phone 24 / 7:

1-800-541-1857

Help Hours:
8 AM - 5 PM CT Monday-Friday
9 AM - 1 PM CT Saturday
Comments or suggestions?

click here to email us: