Tropical Flowers in the USA and Canada
We offer same day flower delivery when you order by 11:00 am local time Monday through Friday and 11:00 am on Saturday

We're open for business and delivering throughout the U.S. and Canada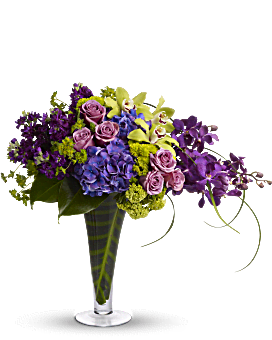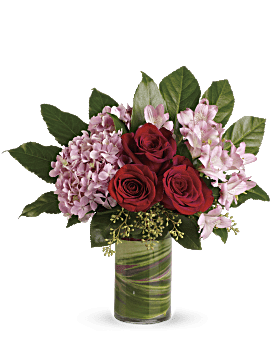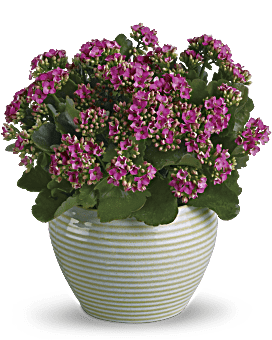 Tropical Flowers are those species of flowers that are native to the tropics and that flourish naturally in tropical climatic conditions. Tropical flowers and plants and known for their exquisite beauty and many are quite ...


... fragrant. In the temperate and polar regions tropical flowers are known as exotic flowers. Not only are tropical flowers known for their magnificence and beautiful exotic colors and shapes, they are long-lasting and sturdy.


What Our Customers Are Saying:
* Having a firm which can deliver such a variety of gifts in mainland U.S.A. is very convenient for me as I have family there and like to remember birthdays and Xmas and this site is cost effective for me.


* You have always delivered high quality and on time.


* Wow, guys, freaking awesome!!! My fiancé just got her anniversary present. She got soooooo HAPPY. And I got so HAPPY as well because she REALLY deserves it. I'm definitely recommending this service to my friends. AWESOME SERVICE. I couldn't be more grateful to you guys. THANK YOU and keep up the amazing work :]


Order by Phone 24 / 7:

1-800-541-1857

Help Hours:
8 AM - 5 PM CT Monday-Friday
9 AM - 1 PM CT Saturday
Comments or suggestions?

click here to email us: