Just Because in the USA and Canada
We offer same day flower delivery when you order by 11:00 AM local time Monday through Friday and 11 AM on Saturday

To order dial (800) 266-0452 in the US, 00-1-225-927-1062 outside the US 24/7. Help hours are 8:30 AM - 4:30 PM CT Monday - Friday, 9:00 AM - 12:30 PM CT Saturday.
Just Because

Nothing says "You're special to me" more than a romantic flower delivery, and nothing says "Thank you for all you do" quite like a gift of flowers 'just because.' Whether you're ...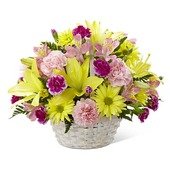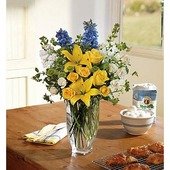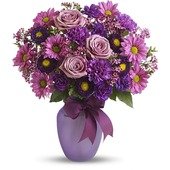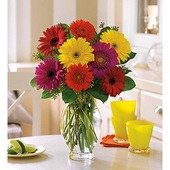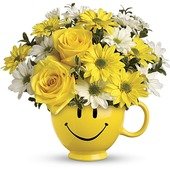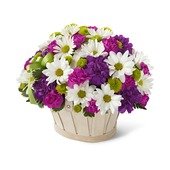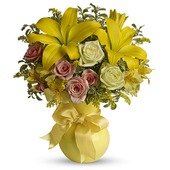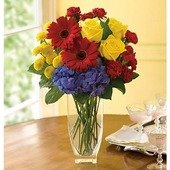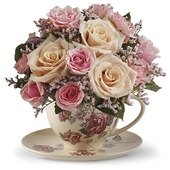 ... thinking of your spouse, your parent or a respected colleague, show your love and appreciation for the special people in your life with one of our impeccable 'Just Because' bouquets.
What Our Customers Are Saying:
* Being an expat and living overseas makes gifts flowers etc. more difficult. I love that it is one site that I can use and they will ship in different countries


* Very good products and service indeed! I use 1st in Flowers regularly. Extremely Happy!


* Have used 1st in flowers for a couple of years now. Service is excellent and they deliver what they promised.


Order by Phone 24 / 7:

USA: 1-800-266-0452


Outside USA:

00-1-225-927-1062
Help Hours:
8 AM - 5 PM CT Monday-Friday
9 AM - 1 PM CT Saturday
Comments or suggestions?

click here to email us:
My Account
Returning customers, log in here
to use your address book account.
Forgot your password?
Forgot your login?
New user? Just place your order and an address book account will be created automatically.