Just Because in the USA and Canada
We offer same day flower delivery when you order by 11:00 am local time Monday through Friday and 11:00 am on Saturday

We're open for business and delivering throughout the U.S. and Canada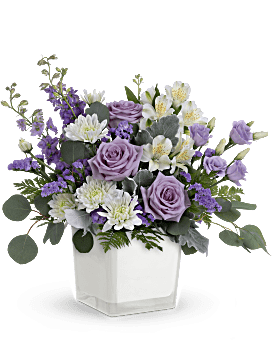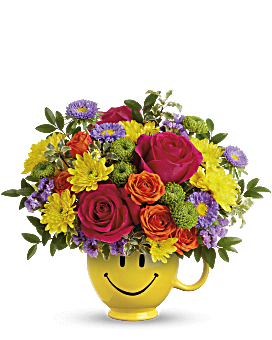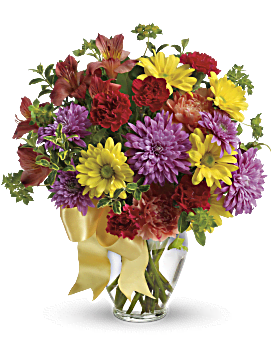 Nothing says "You're special to me" more than a romantic flower delivery, and nothing says "Thank you for all you do" quite like a gift of flowers 'just because.' Whether you're thinking of your spouse, your parent or a ...


... respected colleague, show your love and appreciation for the special people in your life with one of our impeccable 'Just Because' bouquets.


What Our Customers Are Saying:
* Simply perfect! Thanks 1st In Flowers.


* Sending flowers internationally was quick easy and fun with this site


* Great place to buy flowers!!!


Order by Phone 24 / 7:

1-800-541-1857

Help Hours:
8 AM - 5 PM CT Monday-Friday
9 AM - 1 PM CT Saturday
Comments or suggestions?

click here to email us: