Same Day Flower Delivery in the USA and Canada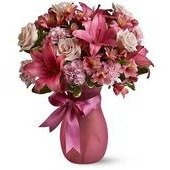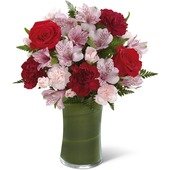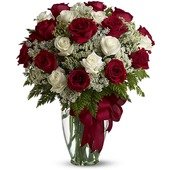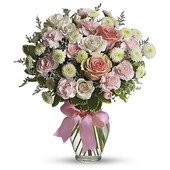 Why you should use 1stinflowers.com to send flowers:
Low Prices
Same Day Delivery
Low Service Fee
International Delivery
Easy Ordering
Satisfaction Guaranteed
The 1stinflowers.com approach is simple, providing a quick and easy way for people to send flowers around the world. We keep our prices reasonable and our fees much lower than most of our competitors. Most importantly, we listen to our customers.
What Our Customers Are Saying:
* I have used them for years to send birthday and anniversary congrats to my sister and brother-in-law. Loved the selection, ease of use and on time delivery.


* Wonderful flowers and excellent service


* I find your web site very 'user-friendly'. Products are clearly described and from past experience the receivers of the gifts are very satisfied.


Order by Phone 24 / 7:
USA: 1-800-266-0452
Outside USA:
00-1-225-927-1062
Customer Service Hours:
8 AM - 5 PM CT Monday-Friday
9 AM - 1 PM CT Saturday
Comments or suggestions?

click here to email us:
My Account
Returning customers, log in here
to use your address book account.
Forgot your password?
Forgot your login?
New user? Just place your order and an address book account will be created automatically.