Orchids in the USA and Canada
We offer same day flower delivery when you order by 11:00 am local time Monday through Friday and 11:00 am on Saturday

We're open for business and delivering throughout the U.S. and Canada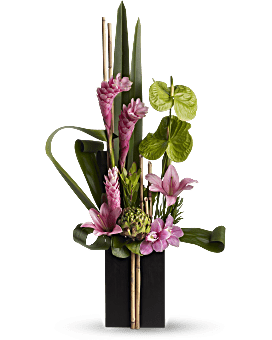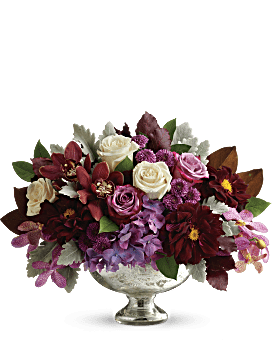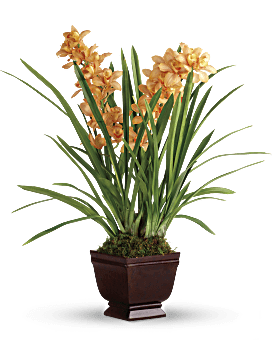 Orchids are some of the most graceful and elegant flowers and flowering plants in the world. Popular for their beauty and variety there are over 25000 species of orchids around the globe. In the United States alone there ...


... are over 200 species of orchids growing wild in the mountains, forests, grasslands, and swamps. No matter where you live or travel, chances are you will soon discover some orchid species native to the area. With so many different varieties and colors to choose from orchids add beauty and elegance to any setting or occasion. Adding these exotic beauties to a tropical flower arrangement makes the arrangement pop and sizzle! Cymbidium orchids are especially popular as a corsage present for mom on Mothers Day.


What Our Customers Are Saying:
* I have used 1st in flowers for the past few years to send flowers to my Aunty on her birthday and have always had fantastic feedback on the quality of the goods. I am also extremely satisfied with the easy on-line ordering.


* Having a firm which can deliver such a variety of gifts in mainland U.S.A. is very convenient for me as I have family there and like to remember birthdays and Xmas and this site is cost effective for me.


* I liked the comparison to other services. Additionally the discount & low service fee are appealing.


Order by Phone 24 / 7:

1-800-541-1857

Help Hours:
8 AM - 5 PM CT Monday-Friday
9 AM - 1 PM CT Saturday
Comments or suggestions?

click here to email us: