New Baby Flowers in the USA and Canada
We offer same day flower delivery when you order by 11:00 am local time Monday through Friday and 11:00 am on Saturday

We're open for business and delivering throughout the U.S. and Canada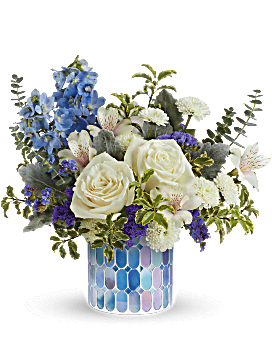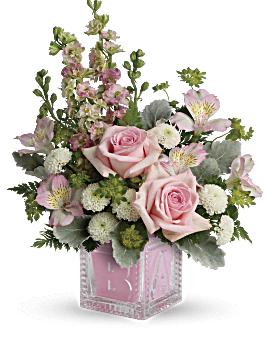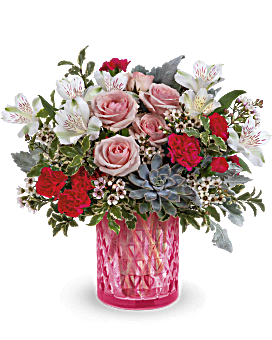 New Baby Flowers

A handful of events in life are the ultimate cause for celebration—perhaps none more than the birth of a child. At 1st In Flowers we can think of little else that serves as a ...
... more symbolic representation of new life than a vibrant, fresh floral arrangement. Whether pretty in pink or bewitching in blue, we have dozens of arrangements and gifts to help you say 'congratulations!' to the proud new parents.
What Our Customers Are Saying:
* Nice choices for international deliveries


* Have always loved using this site to order great quality flowers and prompt delivery.


* I loved it!! The prices are fair the navigation is easy and you have a great selection I will be back I guarantee it!!


Order by Phone 24 / 7:

1-800-541-1857

Help Hours:
8 AM - 5 PM CT Monday-Friday
9 AM - 1 PM CT Saturday
Comments or suggestions?

click here to email us: