Photos of Poisonous Plants and Flowers for Children

We're open for business and delivering throughout the U.S. and Canada

Photos of Poisonous Plants and Flowers for Children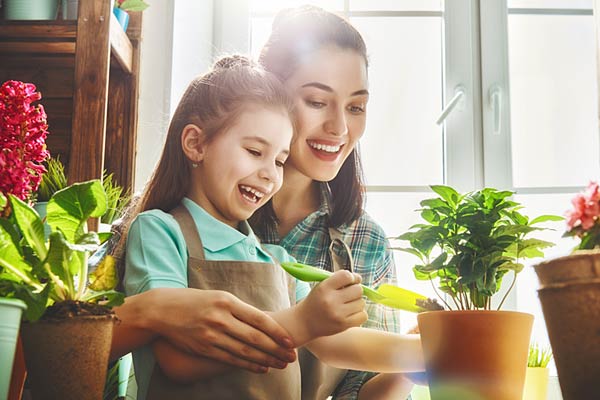 When a product is labeled all natural that doesn't mean it is good for you. Would you eat Hemlock? After all, it is all-natural. Just as there are many common plants and flowers that are totally edible, there are many that are actually poisonous to humans. Contact with or consumption of these flowers and plants can cause reactions varying from a mild rash to death. Children are particularly vulnerable because of their size and immune systems that are not fully developed.
Do You Know Which Flower is a Potential Danger to Your Child?
Daisies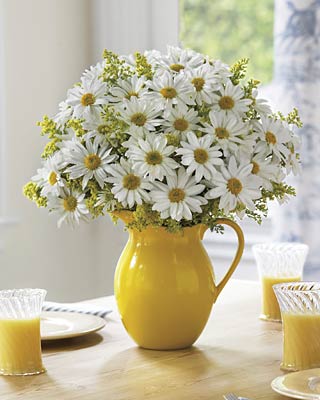 Roses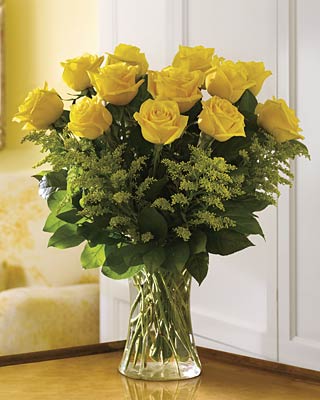 Orchids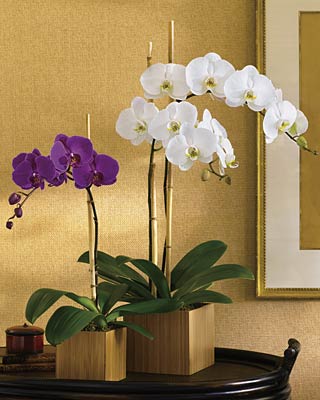 Sunflowers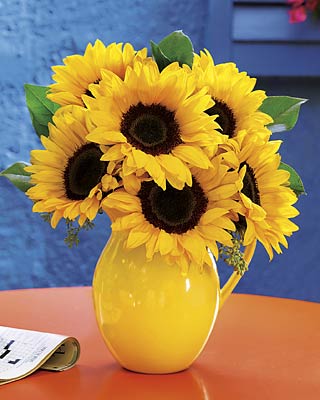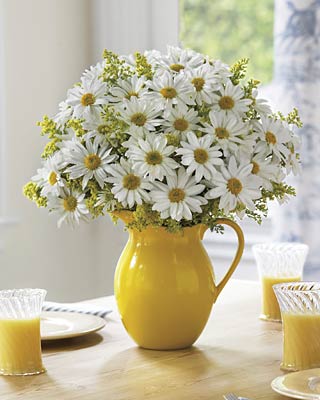 The Answer Is: Daisies
Daisies, which are considered Chrysanthemums, are toxic to childrens and can cause a range of symptoms including skin rashes and blistering.


Flowers Toxic to children that are commonly used in flower arrangements
Flowers and plants that cause rashes (Dermatitus)
Flowers and plants that cause upset stomachs (Vomiting, diarrhea, and gas)
Flowers and plants that cause serious conditions including death
**Note this is a partial list of the most common plants and flowers. Should your child eat a plant or flower, call your local poison control office or pediatrician. They can answer any questions and advise in actions needed to counteract poisons.


Emergency Contact Information.
---
Share this page with a mobile phone using your QR Code app!