Spring Flowers in the USA and Canada
We offer same day flower delivery when you order by 11:00 AM local time Monday through Friday and 11 AM on Saturday

To order dial (800) 266-0452 in the US, 00-1-225-927-1062 outside the US 24/7. Help hours are 8:30 AM - 4:30 PM CT Monday - Friday, 9:00 AM - 12:30 PM CT Saturday.
Fresh cut Spring flowers announce the arrival of warmer and sunny days as they chase away the winter blues. The beautiful colors and fragrances of Spring are best found in Spring flowers as nature awakens from its ...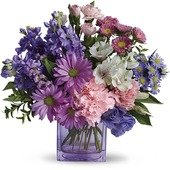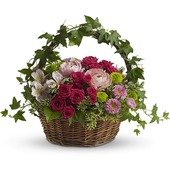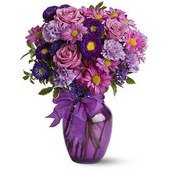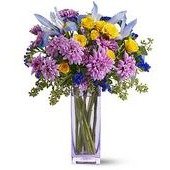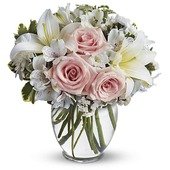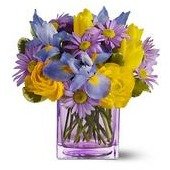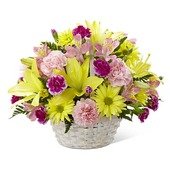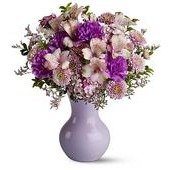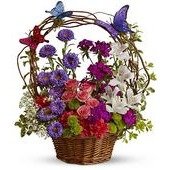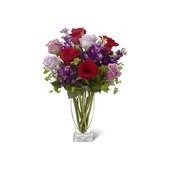 ... hibernation. Spring flowers are perfect for sending as a gift for any occasion. A surprise gift of spring flowers can provide a pick me up that lasts for days and days so warm that special someone up with a bright and beautiful bouquet of gorgeous blooms of Spring flowers.


What Our Customers Are Saying:
* Second time I have used the company very pleased with flowers


* My mom received her flowers on the morning of her birthday and said that they were absolutely beautiful, very rich in color and very hardy looking flowers.


* The recipient of the flowers said they were the most gorgeous flowers she has ever seen.


Order by Phone 24 / 7:

USA: 1-800-266-0452


Outside USA:

00-1-225-927-1062
Help Hours:
8 AM - 5 PM CT Monday-Friday
9 AM - 1 PM CT Saturday
Comments or suggestions?

click here to email us:
My Account
Returning customers, log in here
to use your address book account.
Forgot your password?
Forgot your login?
New user? Just place your order and an address book account will be created automatically.