FTD Flowers in the USA and Canada
We offer same day flower delivery when you order by 1 PM local time Monday through Friday and 11 AM on Saturday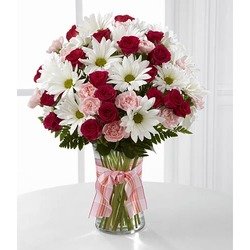 Starting from
$49.95
$44.95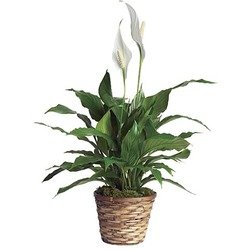 Starting from
$44.95
$39.95

Starting from
$49.95
$44.95
Send FTD flowers throughout North America for any occasion. 1st in Flowers is a member of the FTD network of florists in North America and therefore we carry and offer our customers a wide assortment of FTD flowers, many ...


... of which are available for same day delivery from local area florists in the FTD network. We are also proud members of FTD's international network of florists which includes Interflora; thus giving us the ability to send Interflora flowers to most parts of the UK and Europe. FTD flowers and Interflora flowers are typically available for same day delivery throughout North America and most popular international destinations.


What Our Customers Are Saying:
* 1st In Flowers are an outstanding company which provides a first class service and products at a very reasonable price.


* Simply perfect! Thanks 1st In Flowers.


* I ordered from a different on-line place yesterday, I get back to my work computer today, Saturday, and the order was cancelled. I had spent 30 minutes on their site to get the order, and the card just right. Today I spent 15 minutes on your site and I was done. I will use 1st in Flowers from now on for my out of state or across town flower delivery.


Order by Phone 24 / 7:

USA: 1-800-266-0452


Outside USA:

00-1-225-927-1062
Help Hours:
8 AM - 5 PM CT Monday-Friday
9 AM - 1 PM CT Saturday
Comments or suggestions?

click here to email us: