Father's Day in the USA and Canada
We offer same day flower delivery when you order by 11:00 am local time Monday through Friday and 11:00 am on Saturday

We're open for business and delivering throughout the U.S. and Canada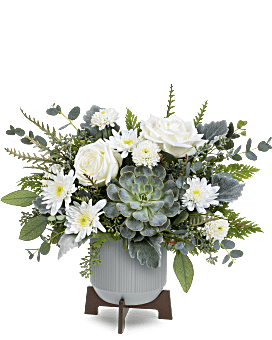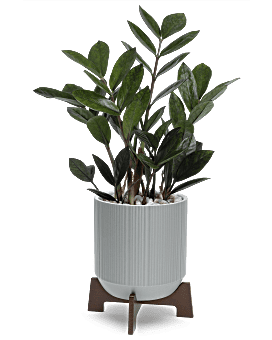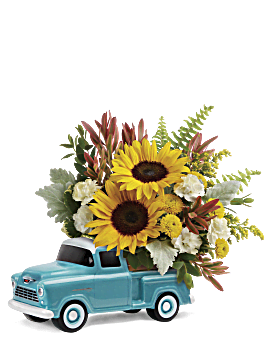 In 1972 the President of the U.S. signed a proclamation making Father's Day a federal holiday. Father's Day is a day of celebration to honor fathers and their contributions to our lives and the sacrifices they've made ...


... along the way. To express your love and gratitude to your father, we've got a great selection of Father's Day flowers and gifts for even the most discernable of tastes. Before you consider sending your father another shirt or tie this Father's Day, consider the many possibilities to surprise dad with a gift from the 1st in Flowers Father's Day collection that won't break the bank.


What Our Customers Are Saying:
* Once again 1st in Flowers delivered my international order on time and well presented.


* Hi, I'm from South Africa and my sister lives in Houston so we never really send her gifts. I searched many sites for flowers and found yours to be the best ever. Your prices are competitive and I absolutely love the currency convertor so I can see how much I'll be spending. Thanks so much, now I'm confident that the flowers will be delivered tomorrow and my Sissy be so happy about the surprise.


* Excellent service, friendly staff, funeral service arrangement was beautiful, thank you.


Order by Phone 24 / 7:

1-800-541-1857

Help Hours:
8 AM - 5 PM CT Monday-Friday
9 AM - 1 PM CT Saturday
Comments or suggestions?

click here to email us: