Christmas Gift Baskets in the U.S.

We're open for business and delivering throughout the U.S. and Canada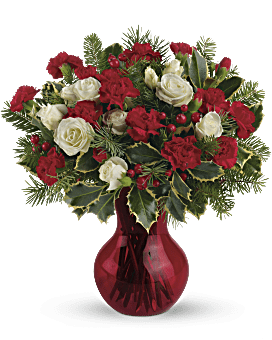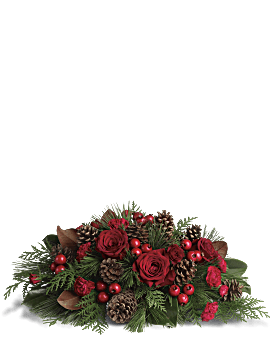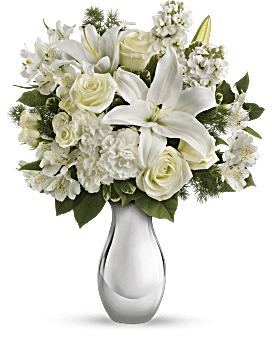 Take the stress out of Christmas shopping today by ordering online at 1stinFlowers.com from the comfort of your home or office. We've got a wonderful selection of Christmas and holiday gift baskets filled with festive ...


... favorites sure to please everyone in the family; even those Scrooges with the most discernible tastes. Tis the season to indulge yourself, family, friends and business associates and there is nothing better than a gift basket of crowd-pleasing holiday picks. Our collection of holiday favorites and extravagant holiday assortments are unique selections that are sure to make a lasting impression. From holiday sleighs filled with sweet delights to magnificent chocolate, candy and cookie towers to a special collection of assorted wine gifts and sumptuous gourmet gift baskets we've got the perfect Christmas gift that's sure to be a crowd pleaser. Shop our Christmas gift baskets for everyone on your gift list. Send your best wishes for a Merry Christmas this holiday season with magical delights from our family to yours.


What Our Customers Are Saying:
* Very customer friendly and easy to navigate web site.


* You have a very comprehensive web site with plenty of choice


* Flowers arrived just as described A++ Will definitely use again and again


Order by Phone 24 / 7:

1-800-541-1857

Help Hours:
8 AM - 5 PM CT Monday-Friday
9 AM - 1 PM CT Saturday
Comments or suggestions?

click here to email us: