Roses in the USA and Canada
We offer same day flower delivery when you order by 11:00 AM local time Monday through Friday and 11 AM on Saturday

To order dial (800) 266-0452 in the US, 00-1-225-927-1062 outside the US 24/7. Help hours are 8:30 AM - 4:30 PM CT Monday - Friday, 9:00 AM - 12:30 PM CT Saturday.
Roses

Roses have long been a symbol of beauty, romance and sensuality in many cultures and societies. A rose has the unique ability to stand beautifully both on its own and as part of a ...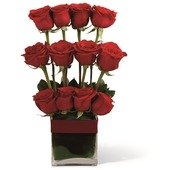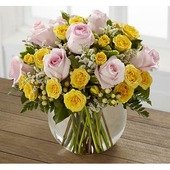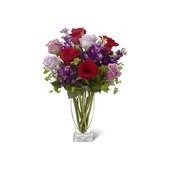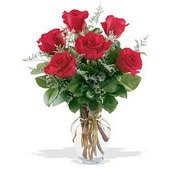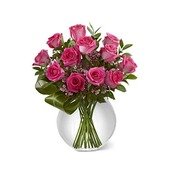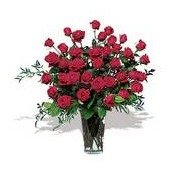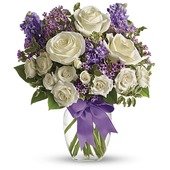 ... bountiful bouquet. 1st In Flowers has roses in virtually every color and many different style arrangements, from simply stated bunches to mixed bouquets. When you order roses online with us you can be sure your special someone will be delighted.
What Our Customers Are Saying:
* Great Looking Flowers with reasonable rate.


* It is an excellent site to purchase what you are looking for those specials moments.


* I am very satisfied with 1st In Flowers - they have always sent beautiful flowers and delivered on time.


Order by Phone 24 / 7:

USA: 1-800-266-0452


Outside USA:

00-1-225-927-1062
Help Hours:
8 AM - 5 PM CT Monday-Friday
9 AM - 1 PM CT Saturday
Comments or suggestions?

click here to email us:
My Account
Returning customers, log in here
to use your address book account.
Forgot your password?
Forgot your login?
New user? Just place your order and an address book account will be created automatically.