Red Flowers in the USA and Canada
We offer same day flower delivery when you order by 11:00 AM local time Monday through Friday and 11 AM on Saturday

To order dial (800) 266-0452 in the US, 00-1-225-927-1062 outside the US 24/7. Help hours are 8:30 AM - 4:30 PM CT Monday - Friday, 9:00 AM - 12:30 PM CT Saturday.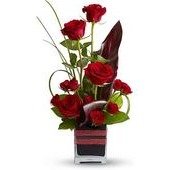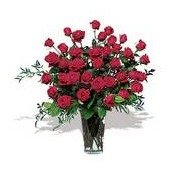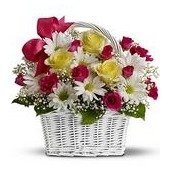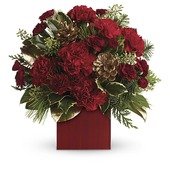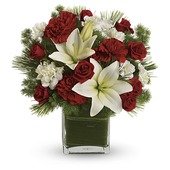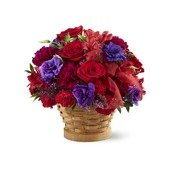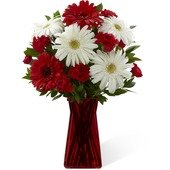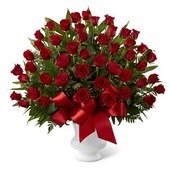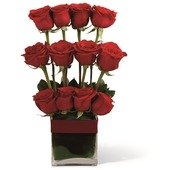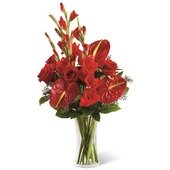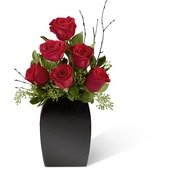 What Our Customers Are Saying:
* 1st in Flowers goes the extra mile in delivering flowers. On my wife's first day at a new job they dealt with high security and got the delivery to her on time. Kudos to 1st in Flowers for their quality product and persistence.


* Recipient was pleased with flowers product, they were fresh, and delivery was dependable. Very satisfied with web-page ordering and process.


* I've been using First in Flowers for over 5 years. You helped me get personal gifts to people I love even during the 3 years our family spent in Germany! Thank you!


Order by Phone 24 / 7:

USA: 1-800-266-0452


Outside USA:

00-1-225-927-1062
Help Hours:
8 AM - 5 PM CT Monday-Friday
9 AM - 1 PM CT Saturday
Comments or suggestions?

click here to email us:
My Account
Returning customers, log in here
to use your address book account.
Forgot your password?
Forgot your login?
New user? Just place your order and an address book account will be created automatically.